We like people. All kinds of people.
If you're a person (or a kind animal) come check us out.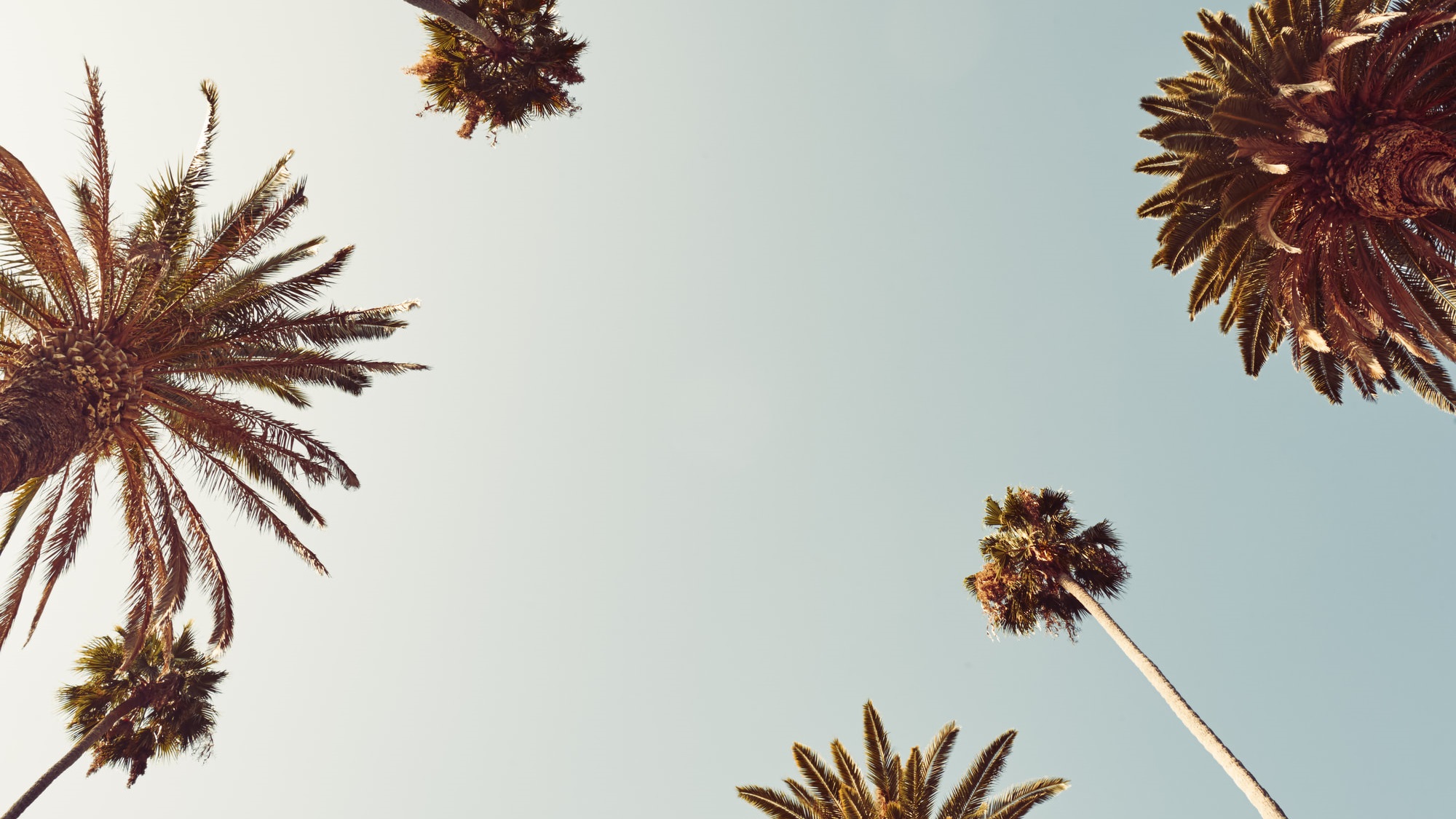 Worship With Us.
Sunday Services
English-Spoken 10:00 am
Spanish-Spoken 12:00 pm
6125 Carlos Ave. Los Angeles, 90028
| 323-469-3993 |
A progressive Episcopal community in the heart of Hollywood…

St. Stephen's is a unique community of faith where all voices are heard and all are welcome and affirmed.
From a thriving community garden to our exciting youth and young adult groups, there's something for everyone at St. Stephen's.
Our unique fine arts preschool is undoubtedly a hidden gem in the heart of Hollywood where children can color outside the lines and thrive!
An informally dressed, richly diverse, radically welcoming community.
COMING UP AT ST. STEPHEN'S